FREE EVOLUTION 20 MIN - 50€ AND 30 MIN - 70€
You move freely

Wave jumping

Speed

All the ingredients for strong sensations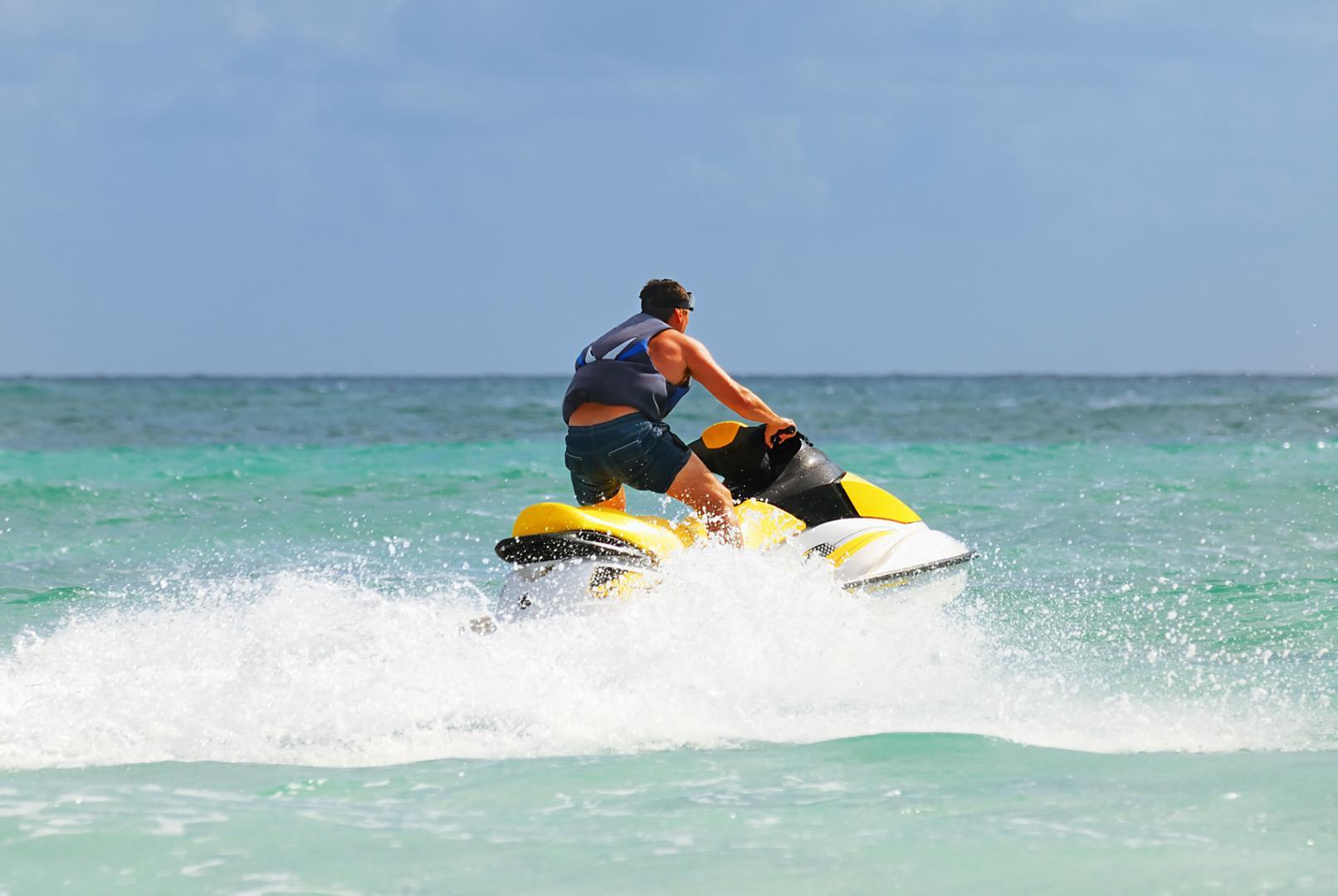 TI'CAILLOU RIDE : 1H15 - 130€
You will leave to discover the rock of Diamant, to then go up the bay of Diamant and finish by the discovery of a mangrove.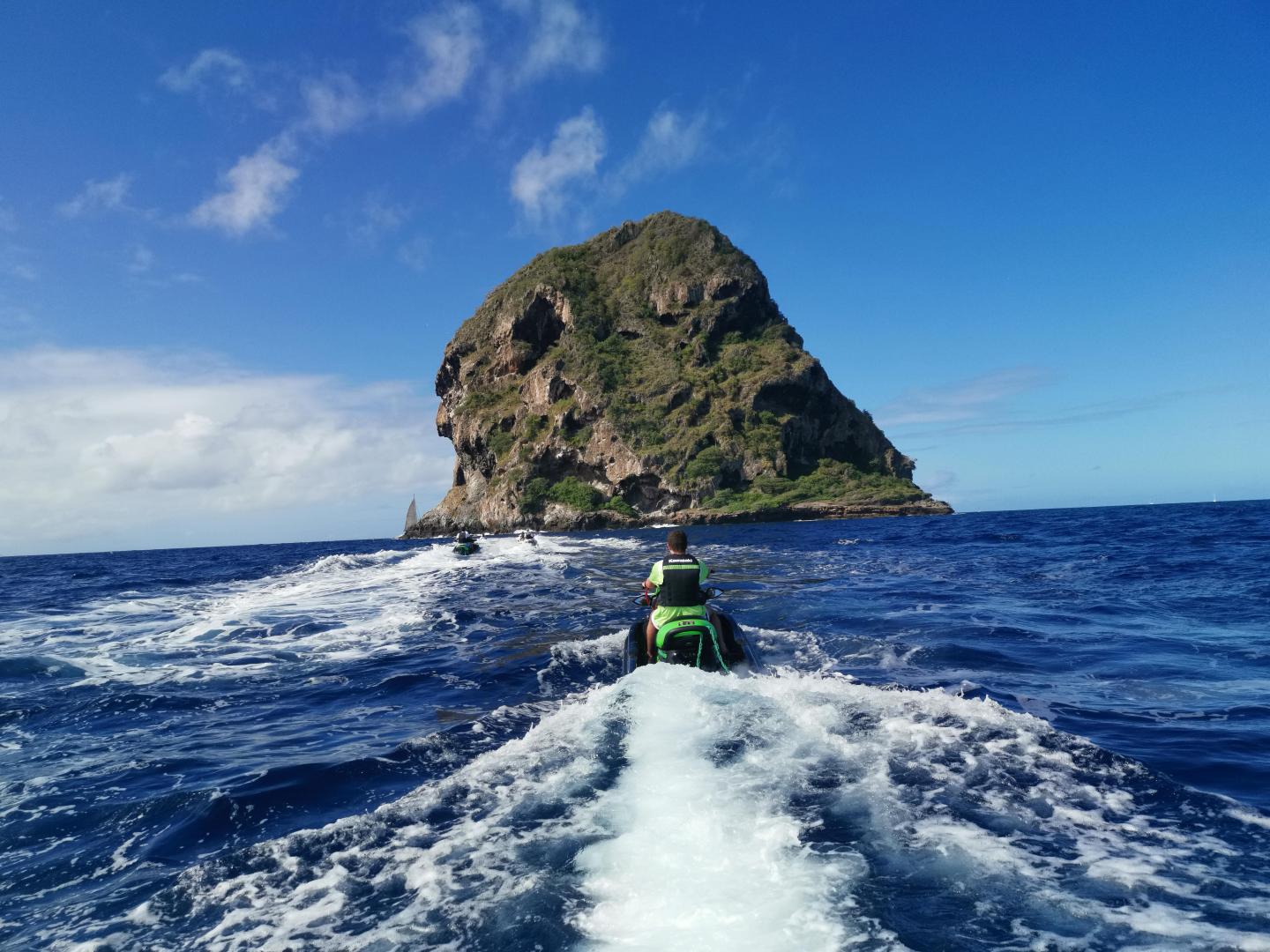 TI'MARIN TOUR : 1H - 100€
Off to Le Marin to discover the mangrove then on to Pointe Borgnèse for a swim before returning to Anse Mabouya.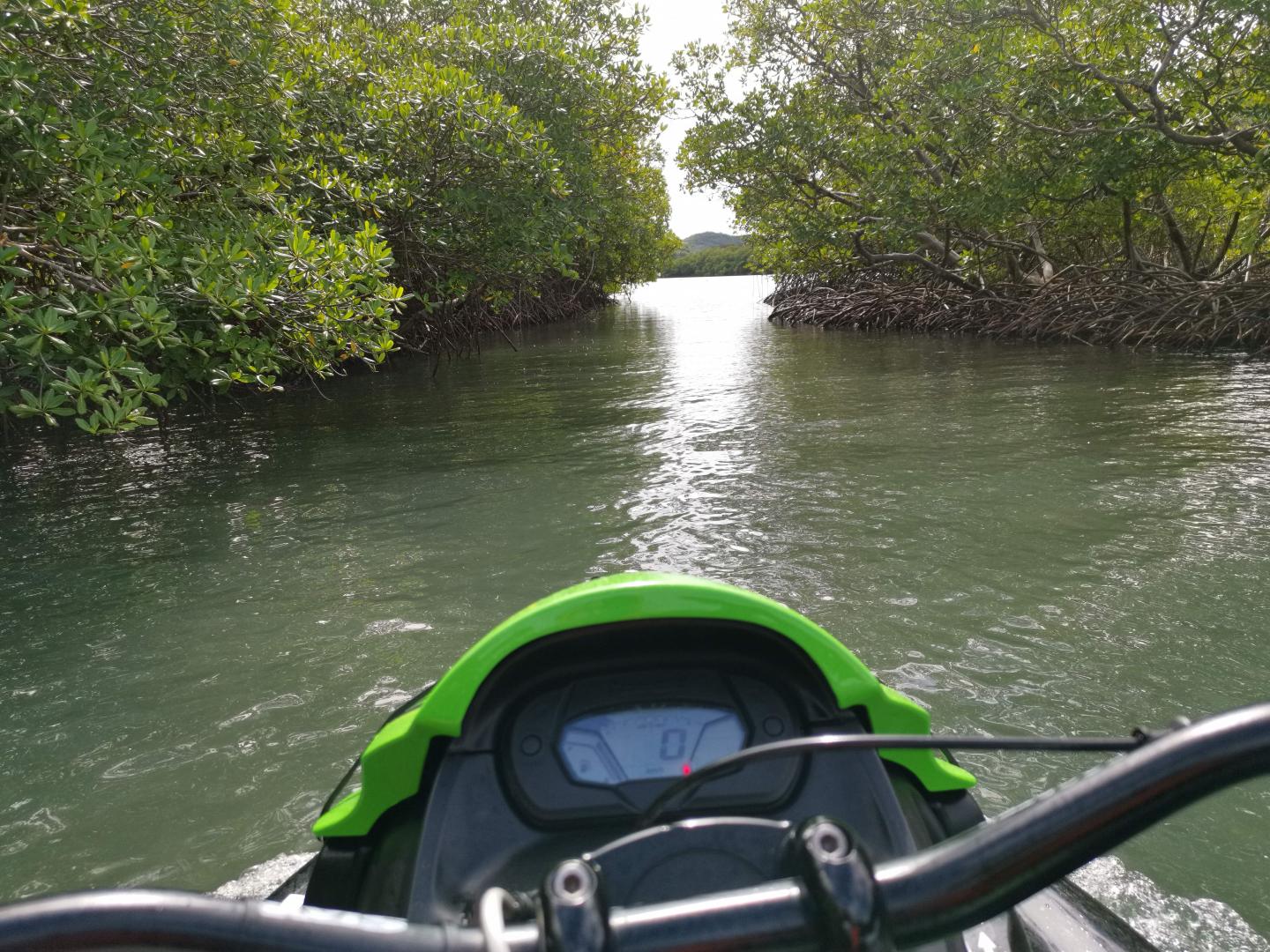 TI'CABRI RIDE : 1H30 - 150€
Heading towards Anse Caritan to then follow the coast until the salt flats then travelling towards Anse Prune, border between the Caribbean and the Atlantic in front of the Devil's Table and the Islet Cabri then back to Anse Mabouyas passing by Borgnese Point.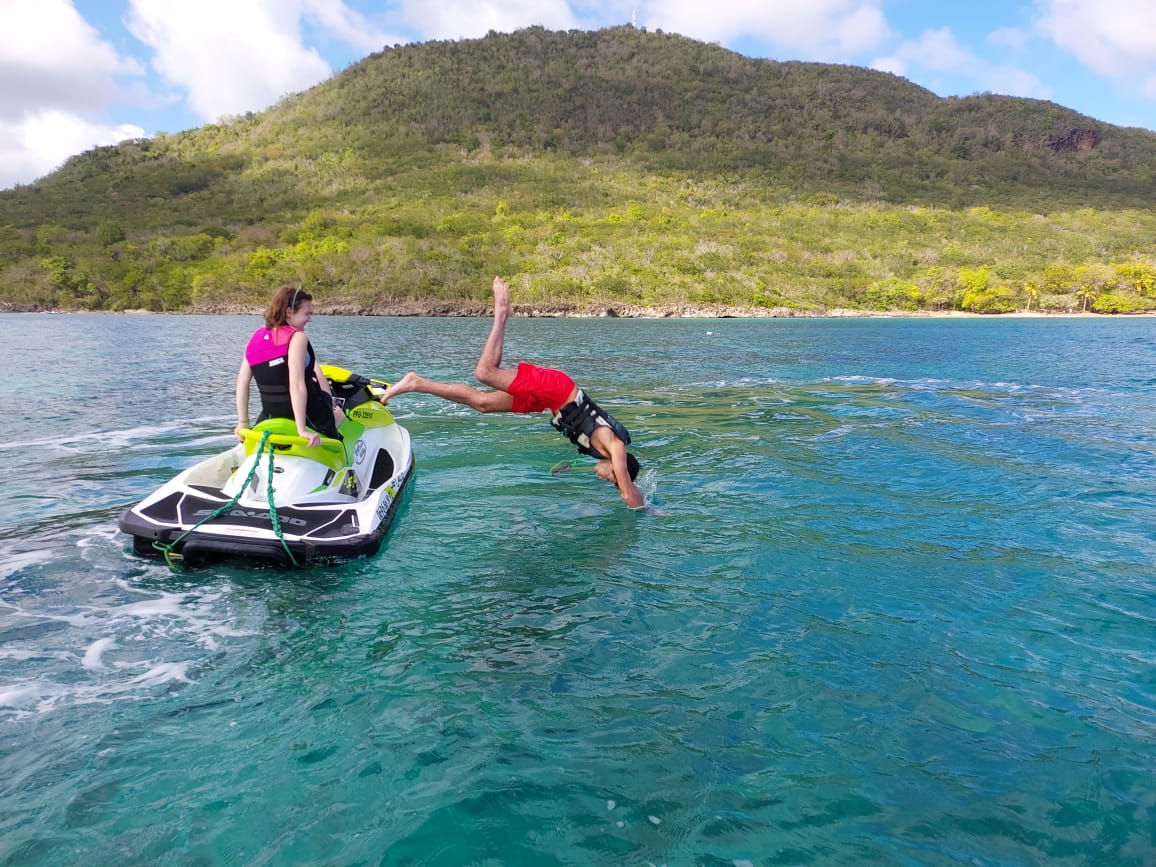 TI' ANSE TRIP : 3H - 220€
Heading for the rock to then go up the southern Caribbean coves, to anse Dufour and anse Noire, the only southern beach with black sand (departure with at least 2 scooters).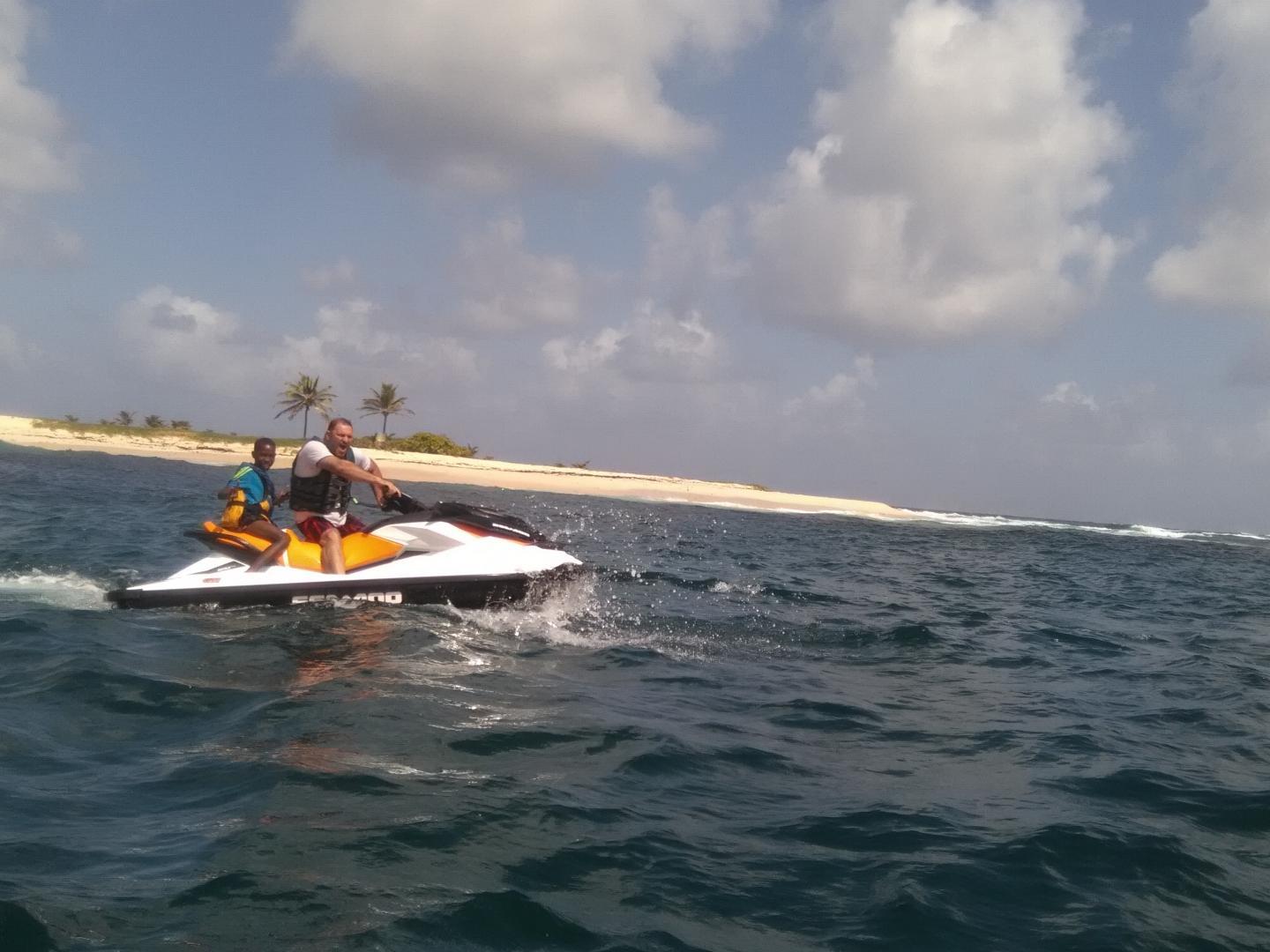 BEAUTIFUL RIDE IN THE SOUTH : 3H - 220€.
The wildest trip towards the salt flats passing by anse Figuier, pointe Borgnaise then heading to the table du diable and passing by the Atlantic side, to go back up to the îlet Chevalier passing by the white bottoms (departure with minimum 2 scooters).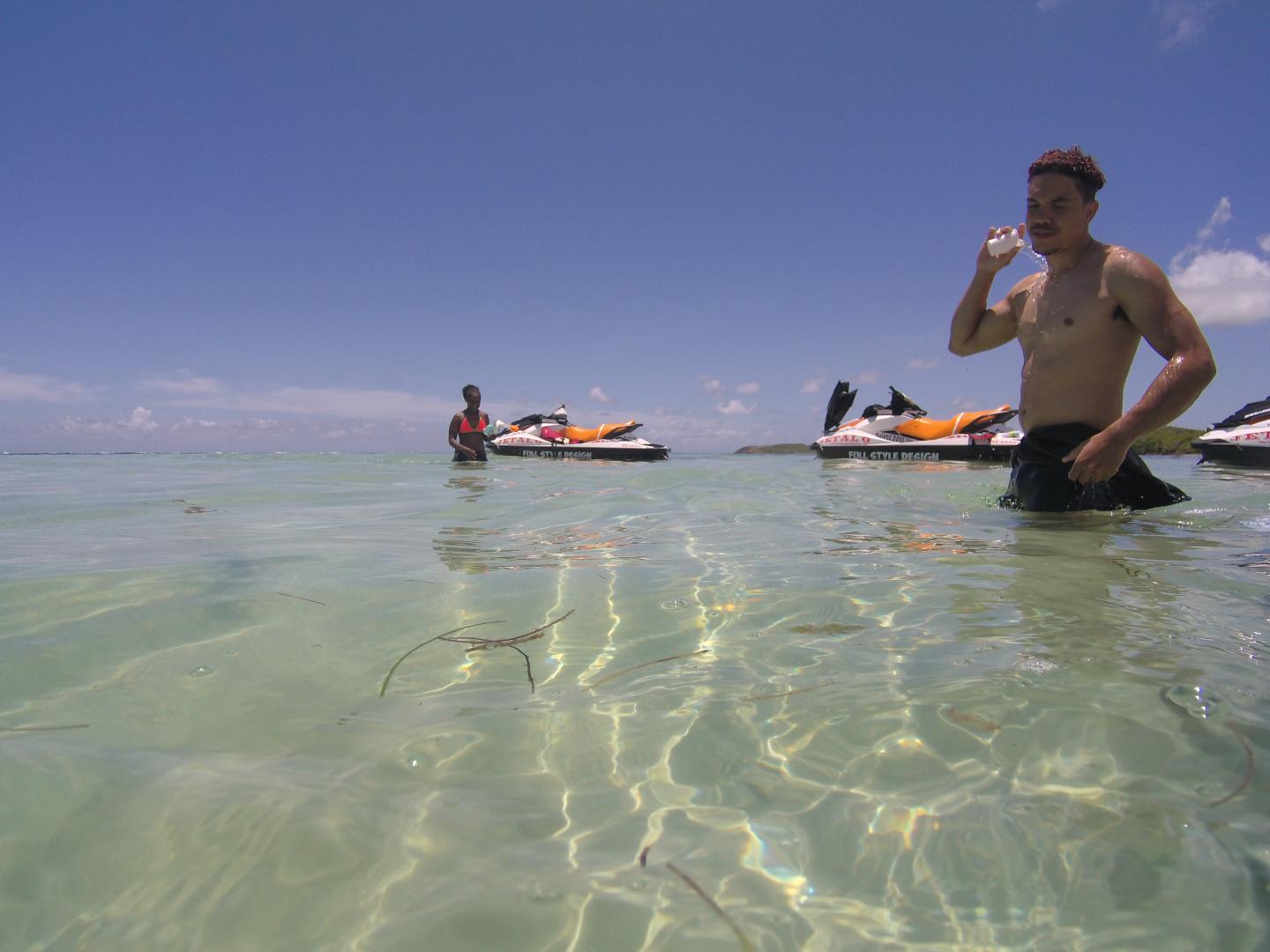 CREOLE TOUR : 4H30 - 290€
The mix of the Ti' caillou tour and the belle du sud with a stop at the restaurant. Departure at 11am for Diamond Rock, passing through the mangrove, lunch at Anse Corp de Garde, then on to Les Salines along the south Caribbean coast (fish or meat meal, departure with a minimum of 3 scooters).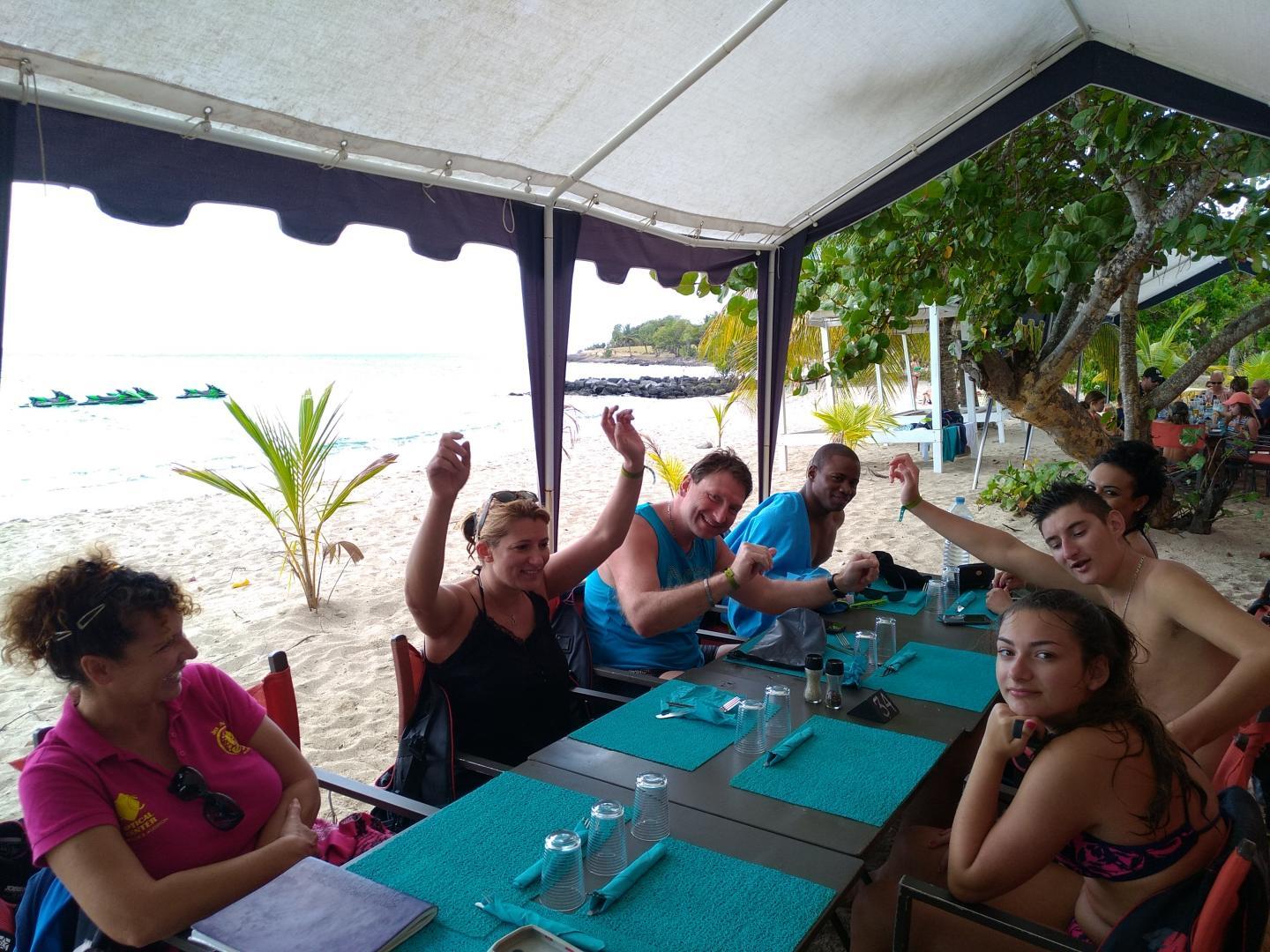 WE INVITE YOU TO DISCOVER :